How do I save a SNMP walk?
Modified on: Wed, 30 Jan, 2019 at 2:21 PM
---
Follow these steps and then e-mail the resulting walk file to support.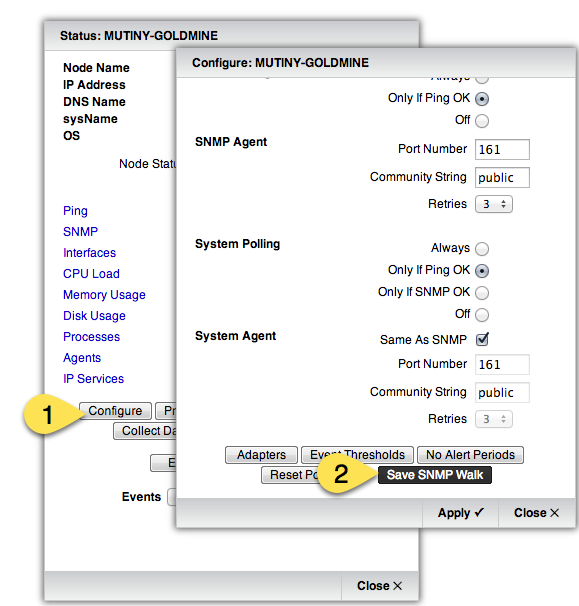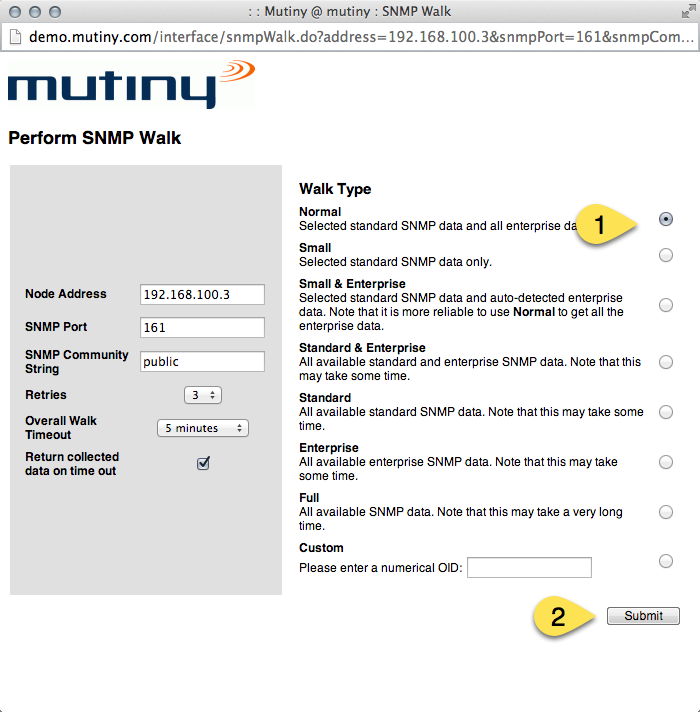 ---
Did you find it helpful? Yes No
Send feedback
Sorry we couldn't be helpful. Help us improve this article with your feedback.